Sightings map
This map shows all the places our app users have sent in their reports from - all over the world!
Camera Map
Check out where our cameras are stationed and see a new picture from your local camera every day
Triangulation map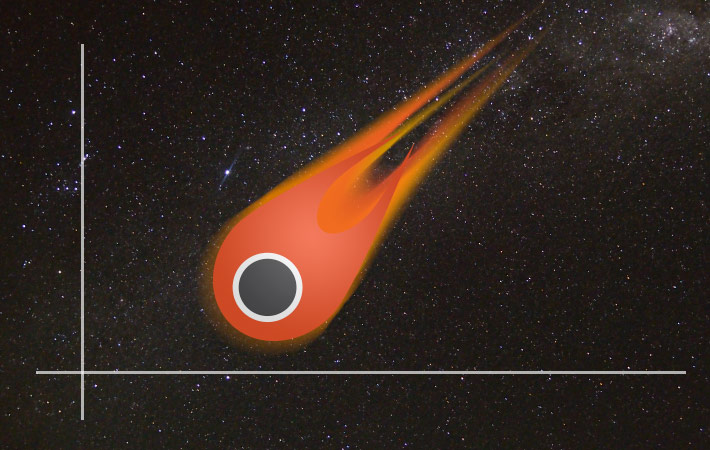 Our scientists calculate the paths that meteors take as they enter the atmosphere, and share them with you. Coming Soon!